I got a cat meow! :)
Published:
This morning I got a cat named Chester. He is 9 years old and verry freindly.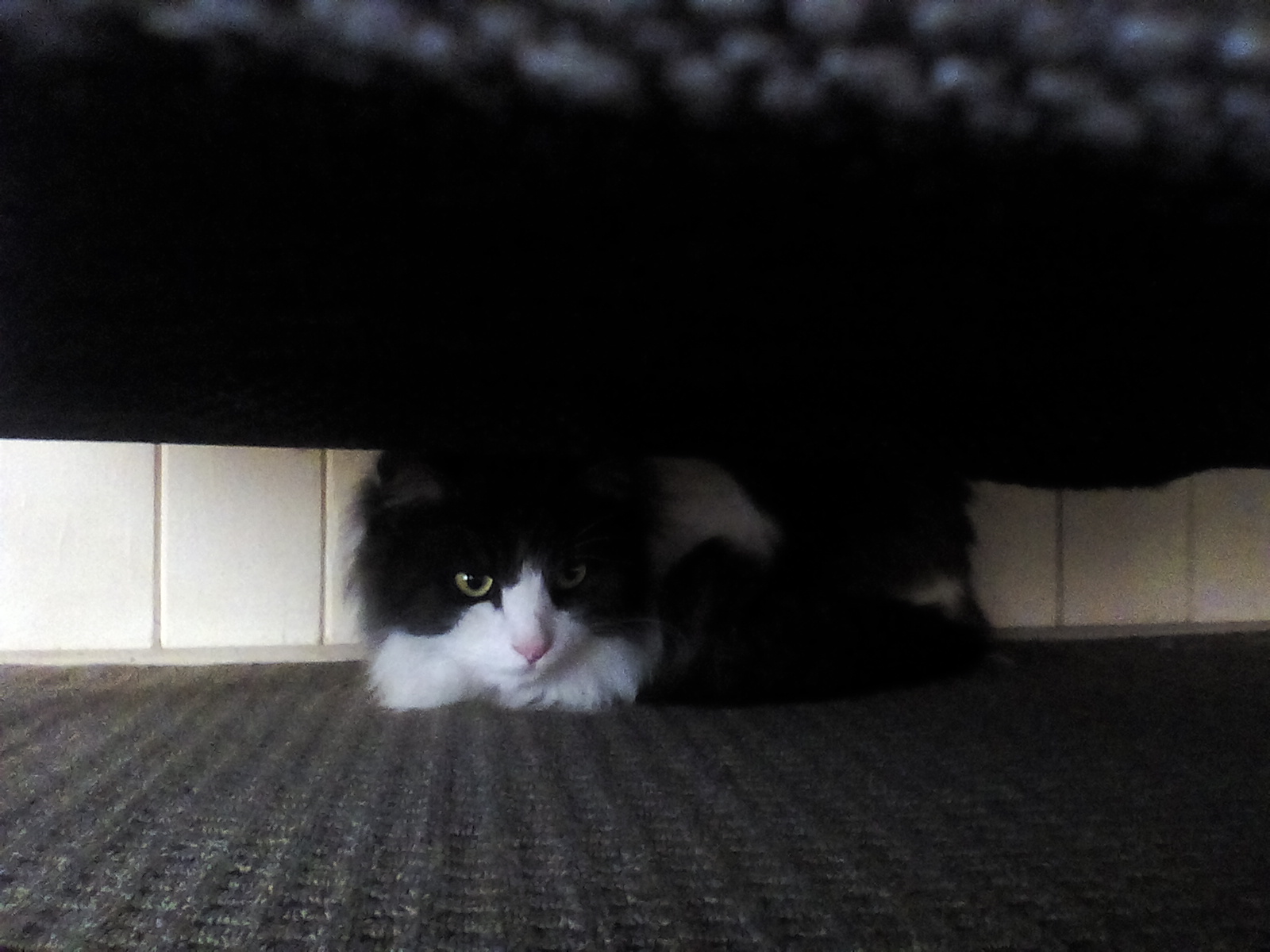 This afternoon I went riding along the river. I did a lap and went home. When I got home mum was selling her scooter (motorbike like) and piggie was with them.
Coles is now doing a mini shop collectors thing and I have a few like bleach, timtams, vegimite, sunbites, shampoo, vapo rub, Milo and more.
By Bridget I em nearly 12!!!!! (Hold on buddy)